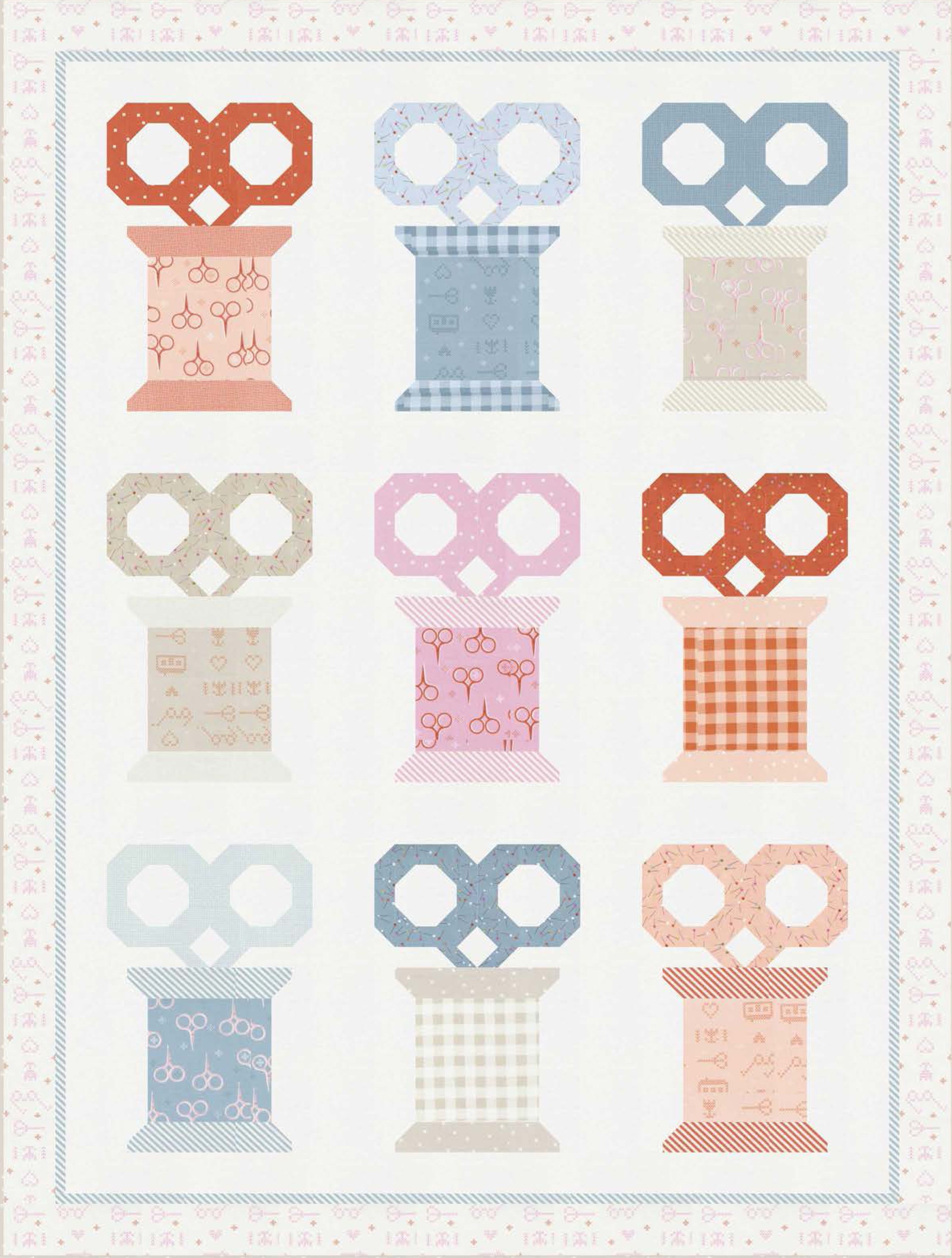 Make Time Scissors & Spools Quilt Kit
$ 74.99
$ 99.99
Finished Quilt Size: 46" x 61"
Featuring the Make Time fabric collection by Aneela Hoey
The Scissors & Spools Quilt Kit includes the Scissors & Spools pattern by Wendy Sheppard and all of the fabric required to complete the quilt top, including binding. Curated by LouLou's Fabric Shop. Backing sold separately and requires 4 yards.