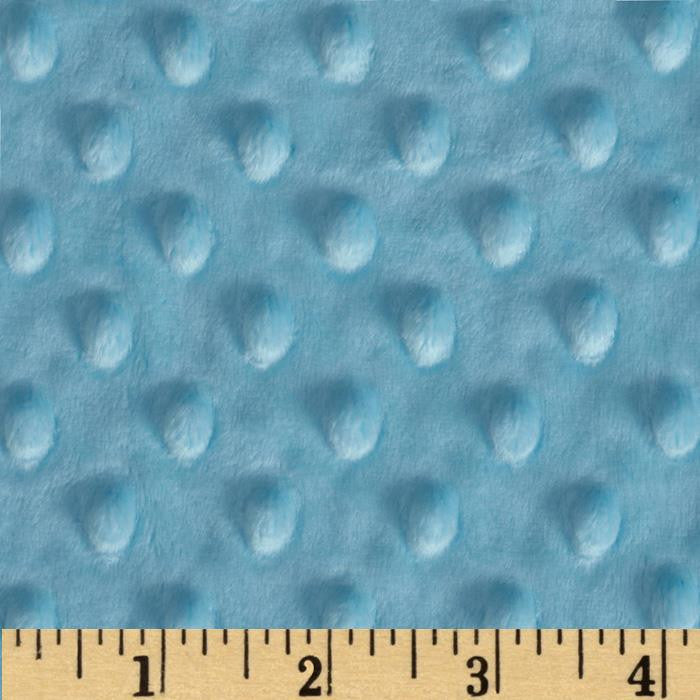 Minky Cuddle Dimple Dot Turquoise by Shannon Fabrics
$ 5.99
This soft, cuddly fabric is perfect for blankets, accessories, quilt backs and more. 
Width: 60"
Yardage is offered in 1/2 yard cuts. More than one half yard will be cut as one piece. 
A quantity of 1 refers to a 1/2 yard cut.
A quantity of 2 refers to a one-yard cut.
Collection: Minky Dimple Dot
Designer: Shannon Fabrics
Manufacturer: Shannon Fabrics
Piece Count: 1/2 Yard Continuous Cuts
Material: Polyester