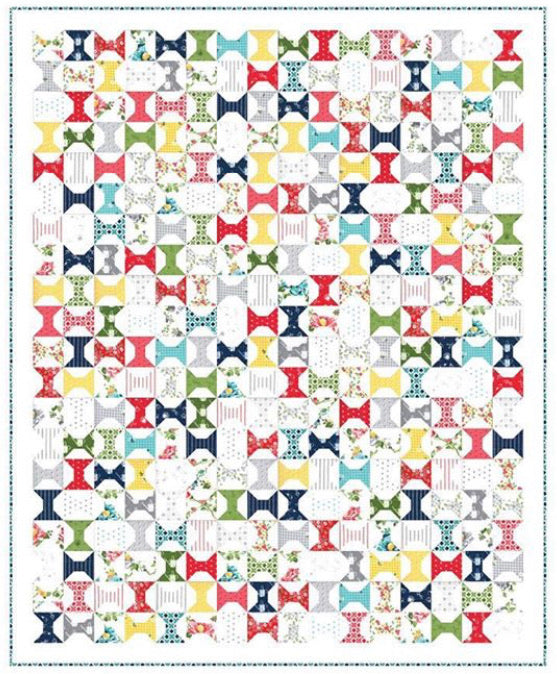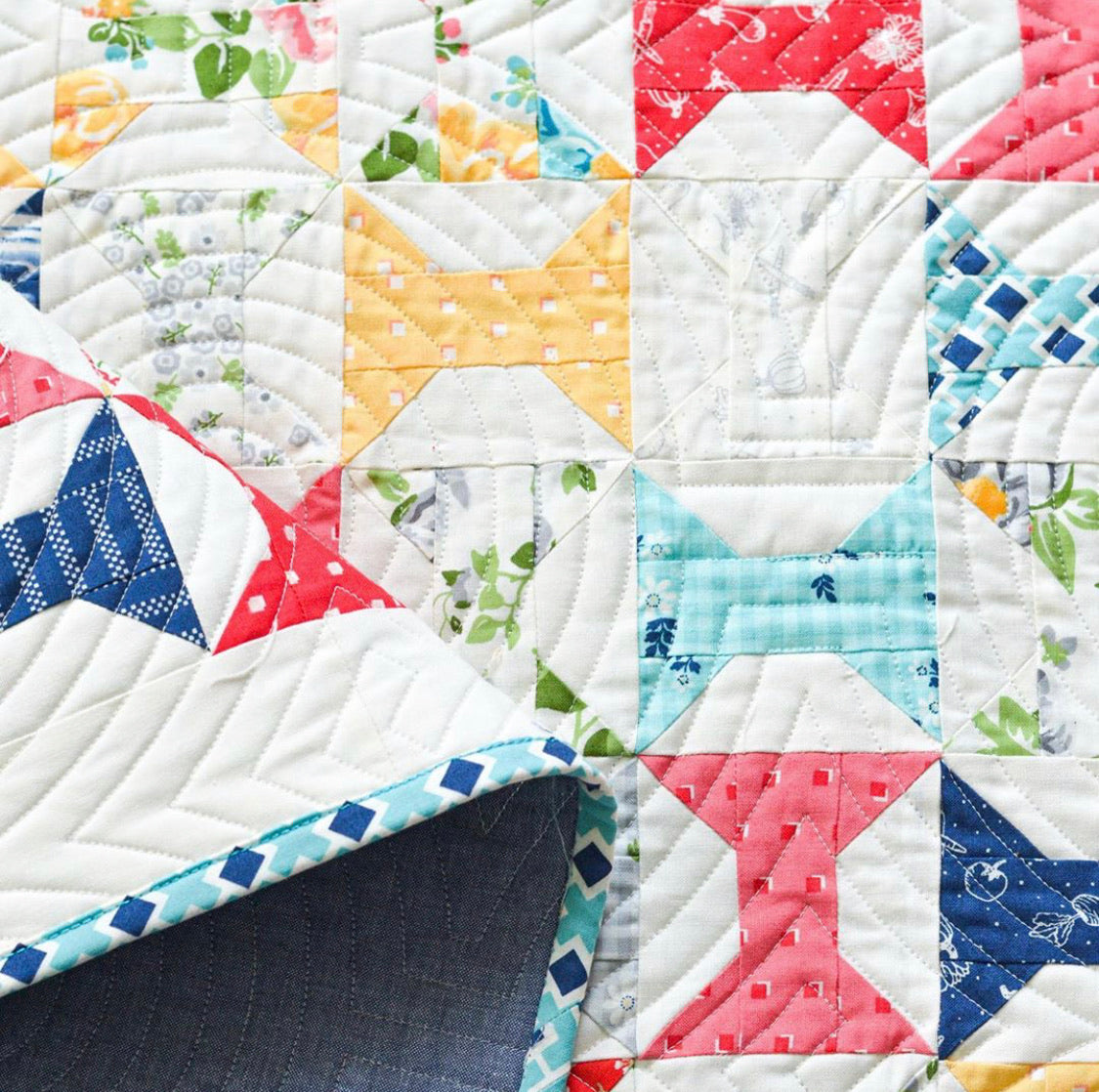 Sunday Best Quilt Kit
$ 101.24
$ 134.99
Finished Quilt Size: 52" x 64"
Featuring the Homestead fabric collection by April Rosenthal.
The New Bloom Quilt Kit includes the Sunday Best Pattern by April Rosenthal of Prairie Grass Patterns and all of the fabric required to complete the quilt top, binding & backing. Curated by LouLou's Fabric Shop.